Browse Research and Scholarship Follow
This institutional repository of the Mercer University School of Law is a service of the Furman Smith Law Library.
This service is owned and maintained by the Law Library with the goal of:
Providing open access to the scholarship of our faculty.
Developing an online archive of the law school's historic materials.
Supporting the efforts of the reviews and journals to reach a wider audience through online publication.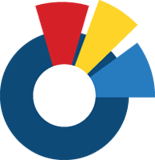 This collection is part of the ™